Happy Leap Day! I love interesting dates (and
fun numbers
), and leap day is one of my favorites. Yep, I'm a big nerd. Are you?
Here's what we've been up to for the past week (photo challenge days 53-59):
This was a game Daniel invented:
transfer beans from a bowl into the grater.
Fun times!
Hello, Uncle.
Fun with potty learning! (And photo editing.)
---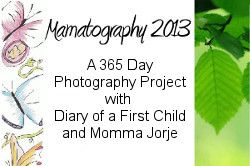 Linked up at Wordless Wednesday at
Hobo Mama
and
Natural Parents Network
, and with the other lovely Mamatography project participants at
Diary of a First Child
!